Corvette
Certified Center
THE GENERAL MOTORS COLLISION REPAIR NETWORK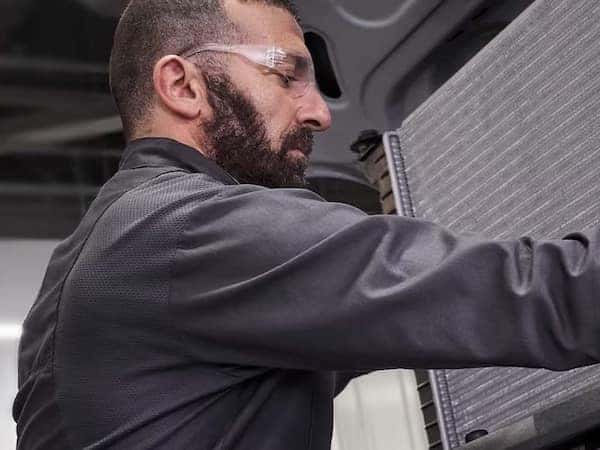 KNOW THE CERTIFIED SERVICE DIFFERENCE
Elevate your collision repair experience by making GM Collision Parts your premier choice. Enhance your vehicle's performance and comfort with authentic components. Say no to inferior imitations and opt for GM Collision Parts for flawless design, superior quality, and precise fit. Trust in genuine OEM components to deliver unparalleled reliability and long-lasting durability.
STAY WITH GM-BACKED PARTS
Discover the excellence embodied by GM Genuine Parts and ACDelco OE Parts. These meticulously crafted components are precision-engineered, rigorously tested, and officially approved by GM to seamlessly align with the specific demands of your Chevrolet, Buick, GMC, or Cadillac vehicle. Choose our collision parts to ensure your vehicle is restored to its original, pre-collision condition, and savor the peace of mind that accompanies it.
Navigating the aftermath of a collision can be daunting. However, when it comes to General Motors vehicle repairs, it's imperative to realize that GM Original Equipment collision items strictly adhere to GM's exacting safety standards. This unwavering dedication guarantees a reliable and precise repair journey, ultimately preserving the effectiveness and proper operation of crucial safety systems.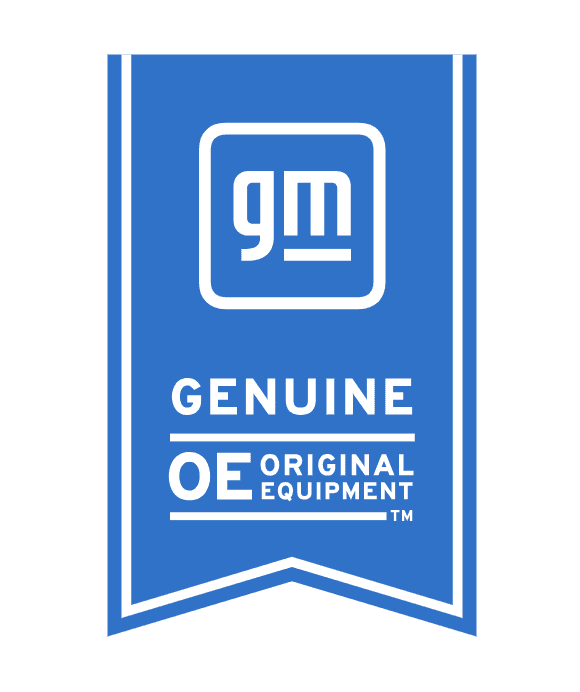 OE DESIGNED
installed during production

ENGINEERED
for your GM vehicle

TESTED
to rigorous standards

GM-BACKED
limited warranty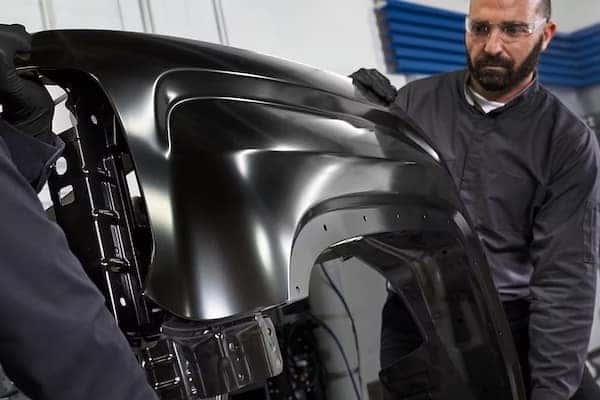 Proven expertise
Precision in repair methods is essential to restore a vehicle's structural integrity and safety after a collision.
FCCN specialists meticulously follow Corvette's repair guidelines, prioritizing the use of Corvette-tested and engineered OE parts whenever possible. Consider the advanced crash avoidance and safety systems in modern vehicles. These systems work in unison, relying on precise components and methods for peak performance. Expertise in this field can greatly impact the final results.
Outstanding customer service
FCCN Centers are committed to maximizing the convenience of the repair process. This encompasses:
Efficiently partnering with your insurance provider to streamline claims processing
Regularly updating you on your vehicle's repair progress to ensure you stay informed
Providing flexible alternative transportation options upon request
Presenting a comprehensive overview of the completed vehicle repairs for your thorough understanding
Ensuring the inclusion of a Limited Lifetime Warranty that covers all repaired vehicle components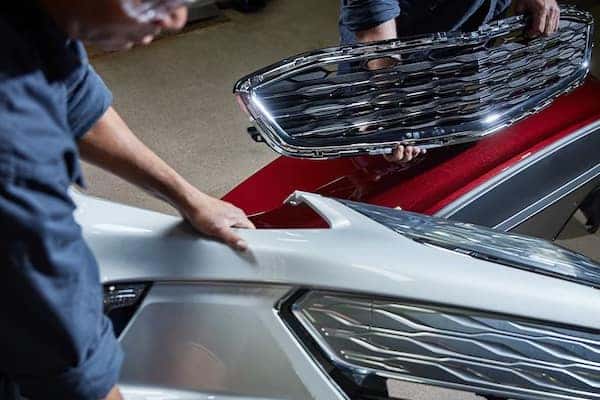 Schedule Appointment
Not All Collision Parts Are Created Equal
Opting for Original Corvette Parts is a prudent choice to ensure optimal safety in collision repairs, as these replacement components perfectly match the ones originally installed in your vehicle. In contrast, aftermarket, salvage, and counterfeit alternatives fall significantly short in quality and reliability.
WINDSHIELD SAFETY SYSTEMS – Your OEM windshield is meticulously designed to seamlessly integrate with camera systems that control critical features like lane departure warnings, autonomous braking, and rain sensors. Deviations in shape, thickness, or specifications found in aftermarket windshields can disrupt camera calibration, posing potential safety risks.
ACOUSTIC GLASS – SoundScreen® acoustic glass significantly reduces engine, tire, and wind noise during driving, enhancing the overall cabin experience. Aftermarket windshields lack the same noise-dampening ply layer present in OEM windshields.
STRUCTURAL INTEGRITY – In the event of a crash, an OEM windshield is engineered to remain securely in place, preserving your vehicle's structural integrity, which is crucial for proper airbag deployment. Deviations in angle or specifications from the original windshield increase the risk of detachment, compromising airbag effectiveness.
---
TESTING – Each new part undergoes rigorous testing to meet stringent governmental safety standards before being integrated into Corvette vehicles. These parts are both independently tested and evaluated for compatibility within the vehicle system – a level of scrutiny that aftermarket components lack.
WHEEL RIMS – Your wheels bear the weight of the vehicle, making cracked or bent wheels susceptible to further damage from driving stress.
Attempting to repair wheel rims can weaken their structure, amplifying risks to both wheel and tire integrity, potentially resulting in accidents.
---
SHEET METAL – Sheet metal damage extends beyond aesthetics, serving as protection for intricate components within doors, roof, bumpers, and more.
For sheet metal damage, trust reliable Collision Centers to assess whether it's a repairable dent.
HIGH-STRENGTH, MILITARY-GRADE ALUMINUM – Newer vehicle models incorporate robust high-strength sheet metals, including military-grade aluminum. Unlike Corvette, aftermarket suppliers lack the ability to replicate this specialized metal.
For high-strength, military-grade aluminum, rely on certified Corvette or independent collision centers.
Our Location


GM Certified Collision Center
5849 Peachtree Rd,
Atlanta, Ga 30341
Schedule Appointment
Have a Question?
Do not hesitate to reach out
(470)275-3500